Towers Trilogy DVD - Vol III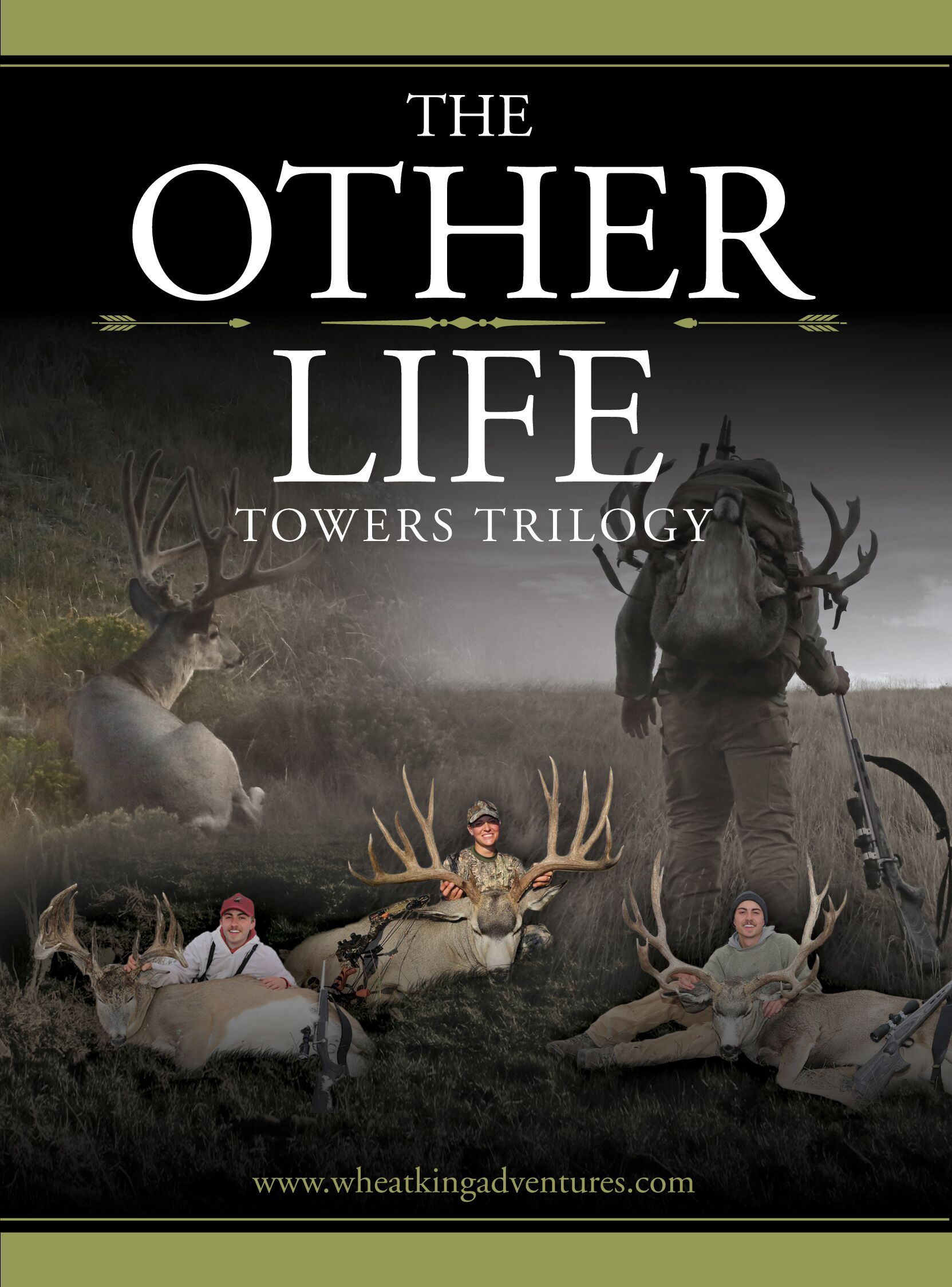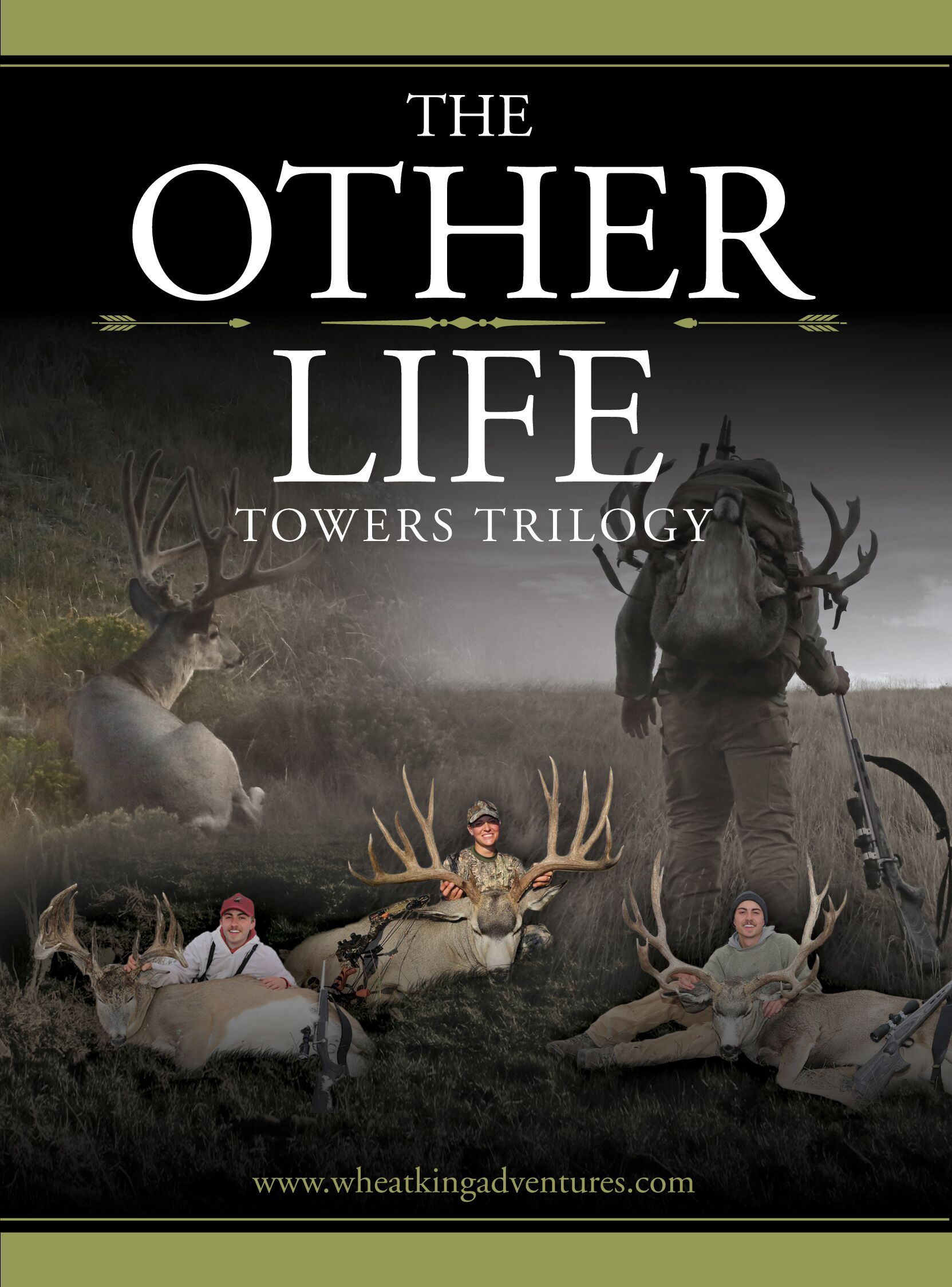 Towers Trilogy DVD - Vol III
Release date: March 15, 2019
Towers Trilogy is the third and final film of The Other Life DVD series. From one end of Saskatchewan to the other, join Anthony Springer as he concludes his journey searching for "Towers", a whitetail he has been after for 6 years. Along his quest, Anthony takes you on many other amazing hunts for world class bucks. Hunts that showcase both the highs, as well as the lows and the raw reality that often comes before achieving success.
If you enjoy hunting big deer, you'll enjoy this film. It's one of a kind!
Approximate run time: 2 Hr 45 min
Showcasing:
All new, never before seen content

200 + inch Whitetail & Mule Deer

8 hunts & numerous other encounters (Archery, Black Powder & Rifle)

100% fair chase & 100% "do it yourself" style hunts.